Welcome to the ALECS Programme


A Marie Skłodowska-Curie COFUND Fellowship Programme
coordinated by Lero, the Irish Software Research Centre
READ MORE
An innovative Marie Skłodowska-Curie Fellowship at Lero, the Irish Software Research Centre
The programme offers 26 prestigious Marie Skłodowska-Curie fellowships of two-year duration.

Researchers of any nationality, who comply with the programme's eligibility requirements, may apply.

A fantastic research training and career development opportunity for computer science/software engineering researchers and researchers from complementary disciplines.
---
---
Months industry secondment
Research Themes
---
Our broad research themes are outlined below. To find out more about the research being undertaken by Lero and by the ALECS academic supervisors, please check the supervisors' profiles here.   
---
Methods and Standards for High Integrity Systems

Autonomous and Adaptive Systems

Software Performance

Security and Privacy
Academic Supervisors
---
All ALECS academic supervisors are leading researchers at Lero, the Irish Software Research Centre.
---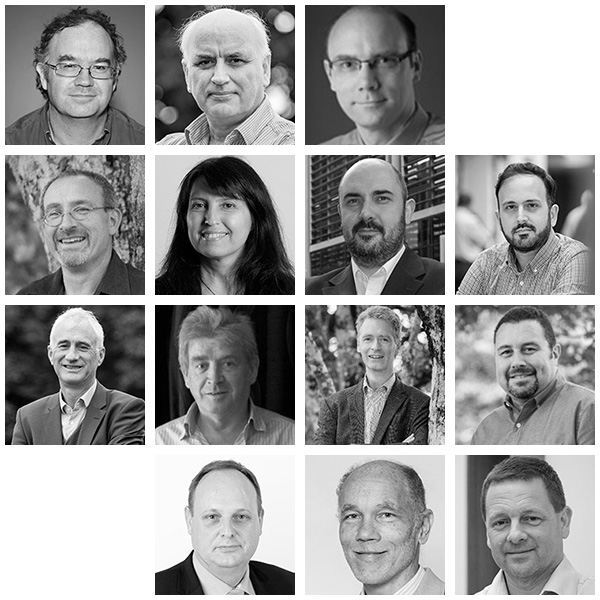 Proposal calls
Fellowships will be granted via internationally advertised calls for proposals.
Back Title
This is where the text for the back of your card should go.
International peer review & Interview with Lero
Open, transparent and merit-based selection process
Get in Touch
---
We would love to hear from you. Should you have any queries in relation to the ALECS fellowship programme, please feel free to contact us.
Lero – The Irish Software Research Centre, Tierney Building, University of Limerick, Ireland.
00 353 61 233 637

This project has received funding from the European Union's Horizon 2020 research and innovation programme under the Marie Skłodowska-Curie grant agreement No. 754489.